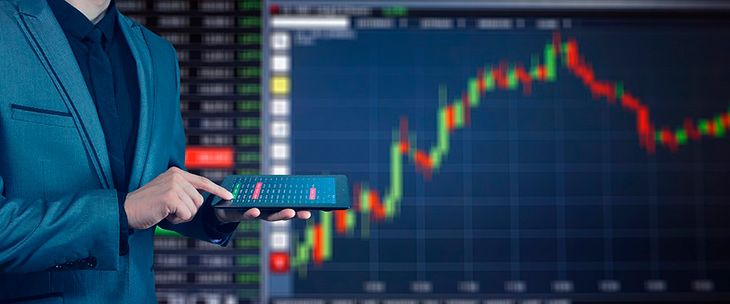 Online forex brokers and, sometimes, even independent providers of Forex signals, provide free forex signals to their customers. But most of the time, free FX signals are not really free. The broker or the independent forex signal provider usually offers them free for marketing purposes. Also, free alerts do not always deliver the desired performance.
Now this does not mean that free signals services are never good. Sometimes, they are excellent. It all depends on the individual trader, online broker, or independent signal provider who provides these alerts.
Facts About Forex Signals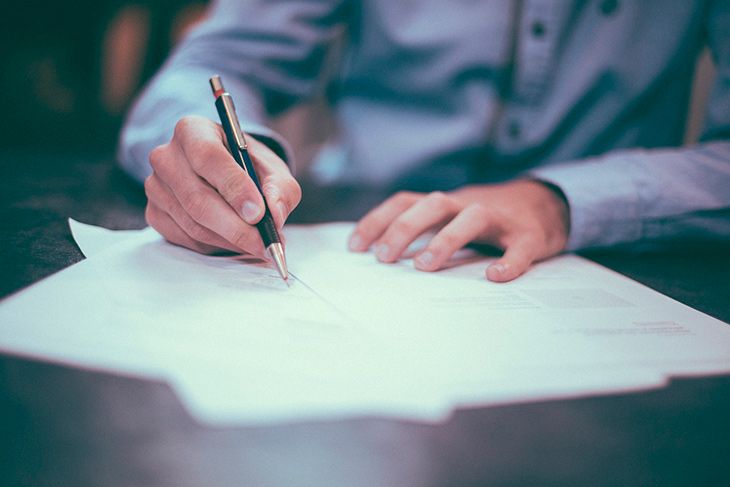 If you are about to subscribe to any free or inexpensive signal service, you should remember the following two facts:
Profitable signal services can never be inexpensive
No provider would sell high-quality products and services at a low cost. If the trading signals are indeed capable of making traders richer by thousands of dollars, no signal provider would give them away for free or sell them for cheap. To put it very simply, there never has and there never will be any free lunch. If you think that you can make huge profits using free or inexpensive signals, you are just fooling yourself.
The signal provider matters
You should never subscribe to a free service when you don't know who or what is generating those signals. If you rely on a robot for your trading signals, you are in for trouble because robots cannot understand the latest market situations. The human element is essential to creating profitable trading signals, free or paid.
Forex Trading Signals Explained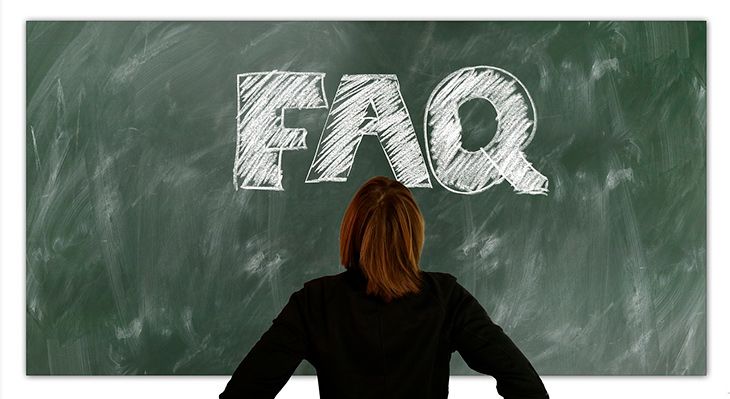 So what are Forex trading signals? To put it very simply, they are indicators used by traders worldwide to make crucial trading decisions. Almost all traders, amateurs as well as experts, use them every now and then.
Forex signals are recommendations made by trading software programs, human analysts, or trading robots. They contain important information required to enter and exit trades. Traders can opt to receive forex signals everyday in the form of alerts sent as emails, text messages, tweets, newsfeeds, and others.
Types of Forex Signals
Each Forex signal stands in a class of its own and is generated as the result of market analysis. Broadly speaking, Forex signals can be placed in two categories:
Manual Forex Signals
These are generated through technical analysis and take into consideration previous price movements and market trends. The signal provider spends several hours in front of his/her computer and makes decisions based on interpretation of market trends and analysis.
A human trader is capable of doing what computer programs and robots cannot—notice awkward and unpredictable movements in the market and exit trades at the right time. This is because human traders have the expertise and skills that are not limited to programmed settings and codes. They can use experience and observation to determine the profitability of a trade.
Automated Forex Signals
These are generated by computer programs and trading robots. Experienced traders train automated systems to reach various market situations so that the system can generate forex signals.
So traders who use these signals can rest assured that the automated system will never get emotional while generating the signal. Emotions often affect judgment, leading to wrong decisions. On the downside, the lack of emotions leads to inflexibility and inability to react to unpredicted market movements.
On the brighter side, robots and automated systems are capable of working more than human traders. They can process larger chunks of data and handle multiple currency pairs at the same time.
If you are looking for the best forex signals provider, choose one that produces both manual and automated signals. So you will get the best of both.
How to Get Alerts on Forex Trends
There are different types of alerts, ranging from price alerts to customized programs. You can get alerts on forex trends through the following three methods:
Online trading platforms or online forex brokers

Alert services

Charting software such as eSignal and AccuCharts
Alert services are either free or paid. Usually, online brokers provide alert services free of charge. Independent alert services may offer paid or a combination of paid and free services. Traders may get simple price alerts free of charge, but may have to pay for alerts based on customized criteria.
Free Forex Signals vs. Paid Signals
Free forex signals should be used with caution for the following reasons:
Not Really Free – Free forex signals are not really free. Often, they are given away by traders who are trying to sell other trading products such as trading tutorials. One may consider free forex signals as free trials. Ultimately, traders end up paying for them.

Unsecure – If a free signals provider is not trying to market or sell any product, you have to be extra careful. They might be giving away their free signals in exchange for your personal information such as name, phone number, and email address.

Unreliable – Any trader with a bit of experience can establish a free signals service. You have no way of knowing their level of expertise as they don't have to prove it to you. Moreover, free services don't have to take any extra measures to maintain the quality of their service. They may one day vanish into thin air or be very irregular in their distribution of free signals.
At the same time, all free signals providers are not bad. There are some really good ones out there. It simply means that you must research them well before using their services as people usually don't give away anything worthwhile for free unless there is a very good reason for it.
Using a paid forex service, on the other hand, has a number of advantages, as follows:
Since you pay for the service, you can rest assured that the service provider will maintain the quality of the service. You will, therefore, get the best signals.

You can expect the signals to really work as the service provider knows that you will continue subscribing only if the signals work.

The older the signals service provider, the more reliable it is. You can expect it to deliver signals that really perform well.

Paid services are also going to have a number of user reviews and testimonials, which you can read before parting with your money.

The amount you pay for the service is used in research, data mining, and analysis to find newer and better methods of generating the best signals.

Paid service providers can recruit the best analysts and top performing traders, something that free services cannot afford to do.

Paid services can afford the technology required to generate the best signals. In addition, they may offer apps and other features that enable users to best utilize their signals. Free services are unable to invest in such technology.

Paid services also offer the best customer support as you are not only paying for the signals, but also for everything that is required to generate those signals.

Paid forex signals providers also offer beginner guides so that new traders can learn more about risk management in trading.
Tips to Choose the Best Forex Signals Service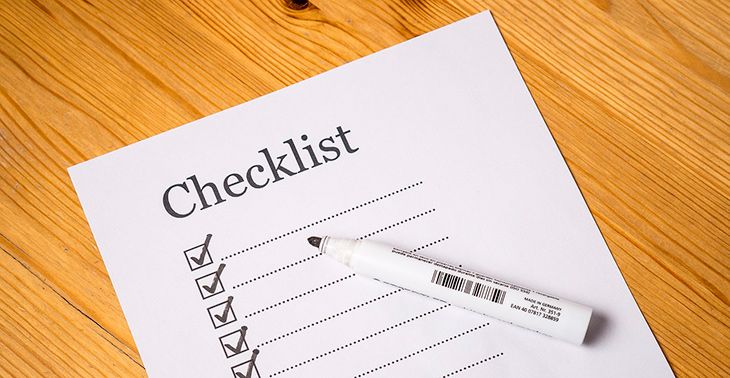 The following tips will help you choose the best Forex signals service as there are many in the industry and finding the best one could be difficult for beginners:
Free Trial – Always sign up for a service that offers a free trial as this helps you determine if the provider is capable of delivering what it promises. Almost all forex signals providers claim to offer the best services. Some try to attract clients with discounts and offers. A free trial gives you the opportunity to actually test the service before investing any money in it.

Signals with Market Analysis – If your intention is to learn the ins and outs of trading, you must sign up for a service that not only sends signals, but also top quality market analysis.

Customer Support – Is the customer support good? Are the customer support agents prompt, courteous, and helpful? Always test the customer support before signing up and paying for a signals service.

Price – If you are new and don't have much in your trading account, paying exorbitant amounts for a forex signals service does not make any sense. Instead, your focus must be on learning more about trading through the creation of demo accounts at a good online forex broker.
Best FX Signals Apps for iPhone and Android
We cannot declare any FX signals app for iOS and Android as the best. The best signals provider for you depends on your personal requirements and your trading goals.
However, here is a list of signals apps you can use:
eToro App – eToro is home to the world's biggest community of social traders, which translates into plenty of free FX signals. It does not focus on Forex alone, but offers a wide range of instruments such as CFDs, ETFs, commodities, indices, and stocks. It is also the home of innovative products such as CopyPortfolios, which allows automatic copy trading.
NAGA Trader App – The former SwipeStox, NAGA Trader App was developed exclusively for mobile trading. You can use the app to view the most profitable trades made by members of the community and choose the best ones to copy. For this reason, the app experienced 500% growth every month ever since it went live early in 2016. However, NAGA Trader App is not just about copy trading. It also offers features such as social trading, automated copy trading, social trading, and others.
ZuluTrade – ZuluTrade is one of the first copy trading platforms in the world, focusing on delivering manual as well as automatic free Forex signals. You have to first connect it to your broker in order to use it. ZuluTrade offers portfolio management tools, advanced analysis, and copy trading functionality.
NetDania Stock and Forex Trader – This app offers the latest price quotes on commodities and stocks and forex interbank rates. It also features the latest market news and live charts. Traders can use it to set trend and price alerts on currency pairs.
Conclusion
To conclude, FX signals are not magical tools that can put you on the way to success in forex trading. Before using any out-of-the-box signals, learn everything you can about trading. We suggest signing up at a reliable forex broker and using its educational resources and demo account to understand more about trading.
When you are confident to plunge into live trading, you can use the broker's free signals service. Avoid paying huge amounts for forex signals if you haven't gained some level of expertise in trading.